INSTALLATION ROKDVR ON AMAZON FIRE TV 4K MAX
WE REQUIRE AMAZON FIRE TV 4K MAX
Install [DOWNLOADER] Application from [Amazon APPSTORE]
1. Open [APPSTORE] if you do not see this application on main page, open [FIND]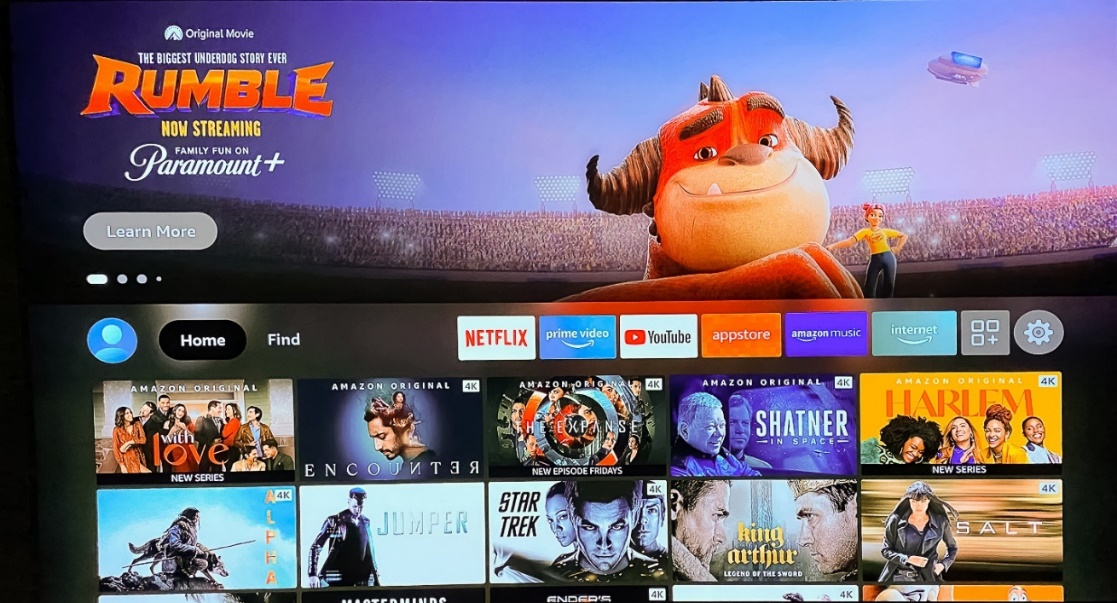 2. In [APPSTORE] select [SEARCH], and start typing word DOWNLOADER, select [DOWNLOADER] in below results.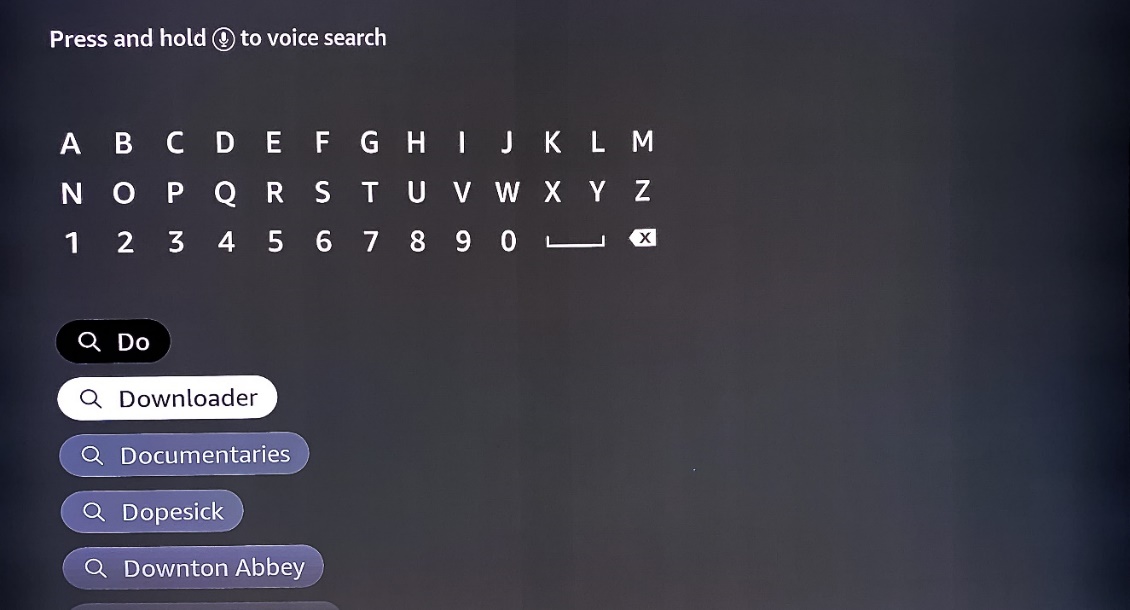 3. Select and open [DOWNLOADER]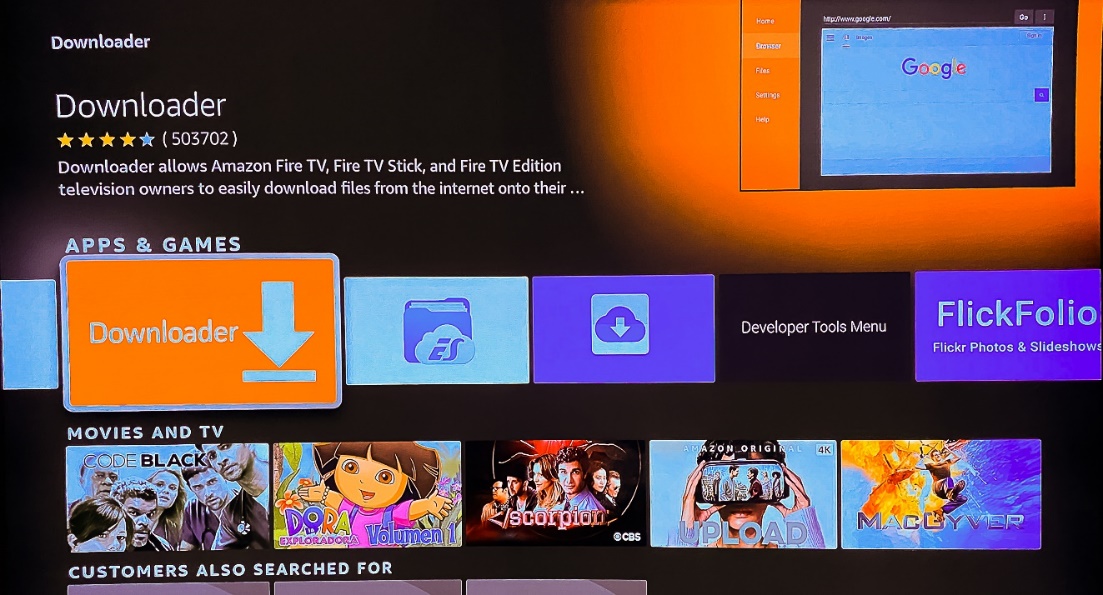 4. Select [Download]

5. Select [OK]
6. [ALLOW] access to photos and files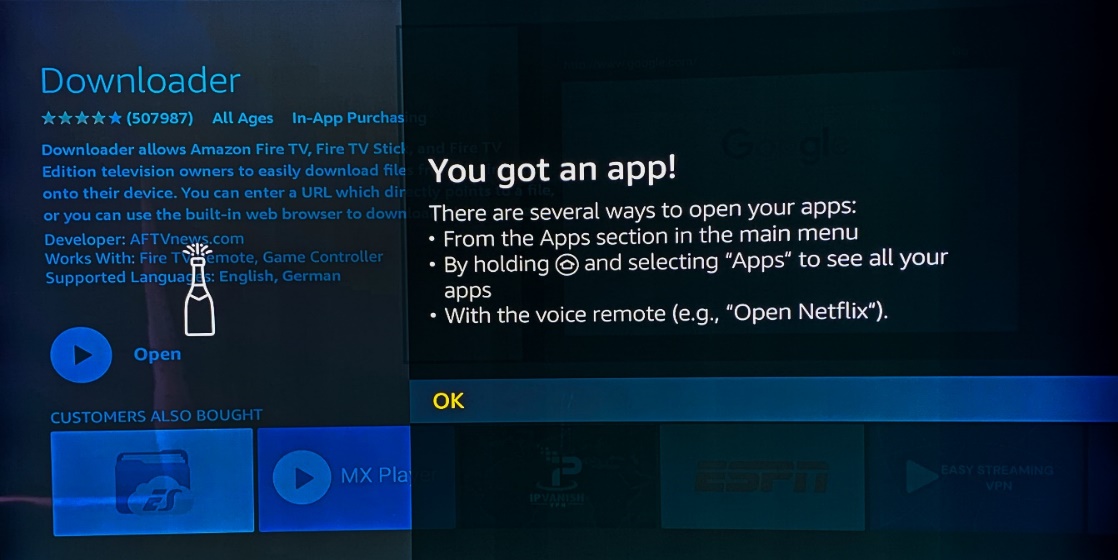 7. Open main screen and select [SETTINGS] Icon with gear ⚙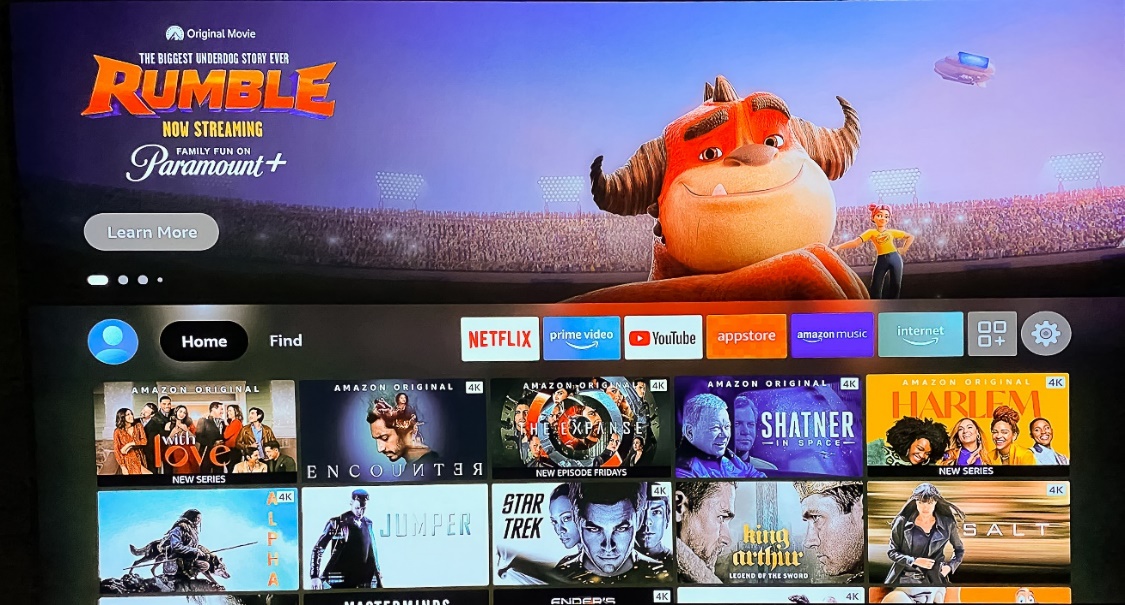 8. In [SETTINGS] select and click [MY FIRE TV]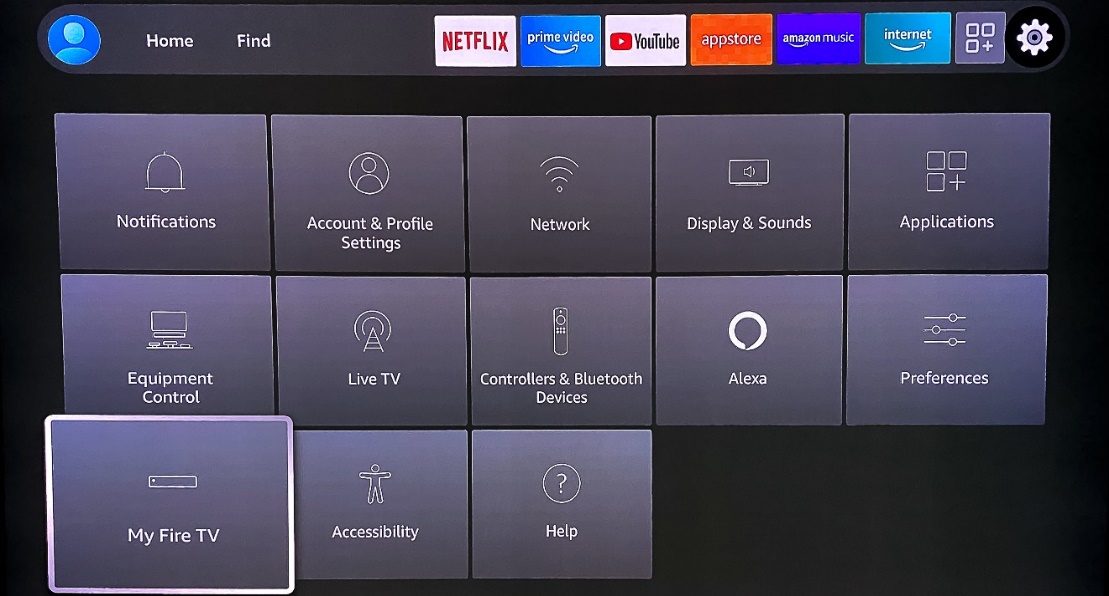 9. Select [DEVELOPER OPTIONS]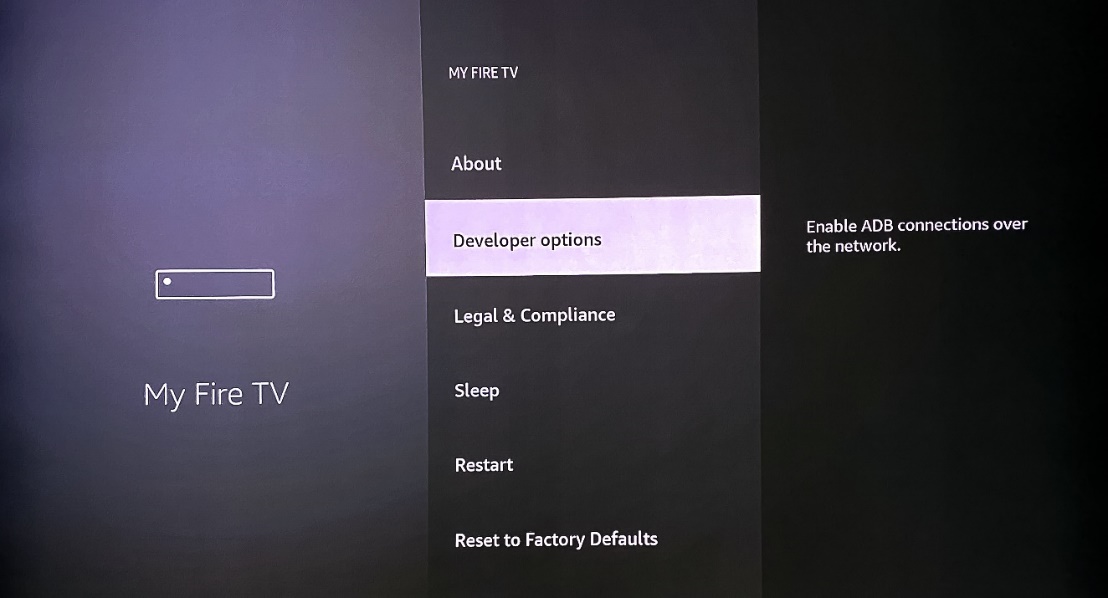 10. Change [ADB DEBUGGING] to [ON]
11. Change [APPS FROM UNKNOWN SOURCES] to [ON] too.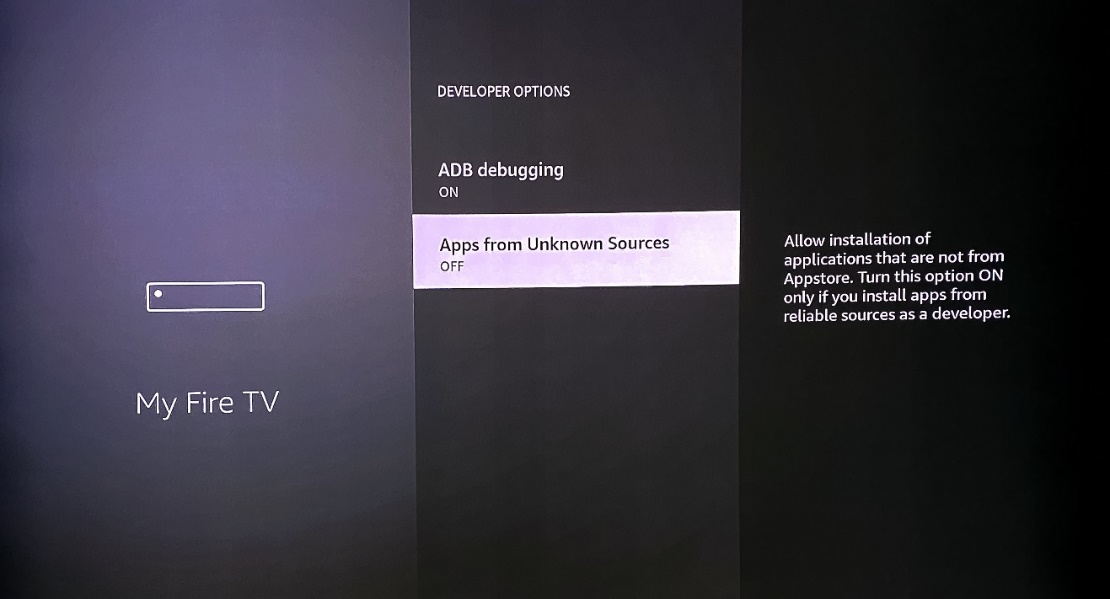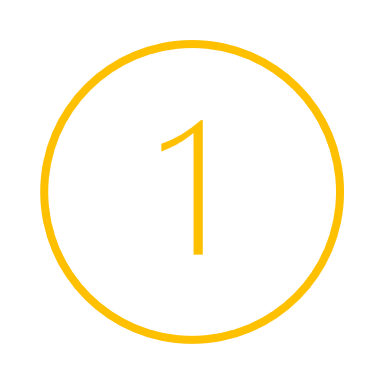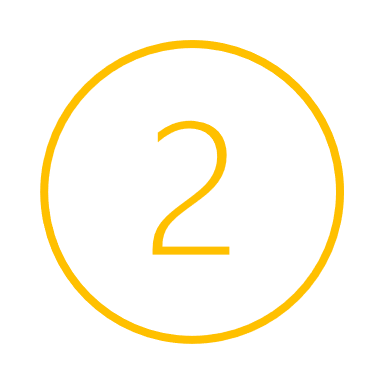 12. Turn Downloader [ON]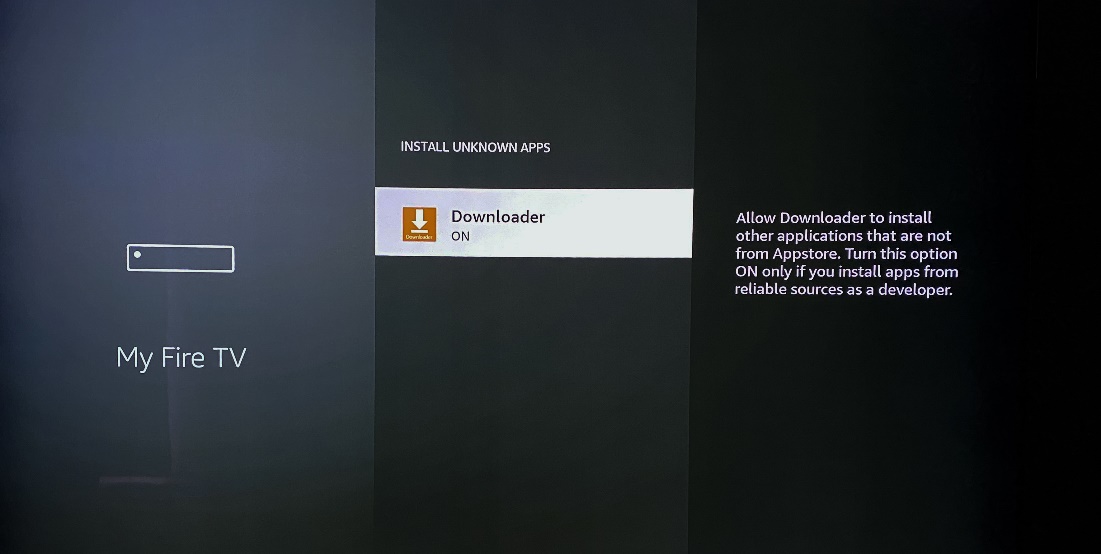 Click [HOME] button on remote control to go back to main page.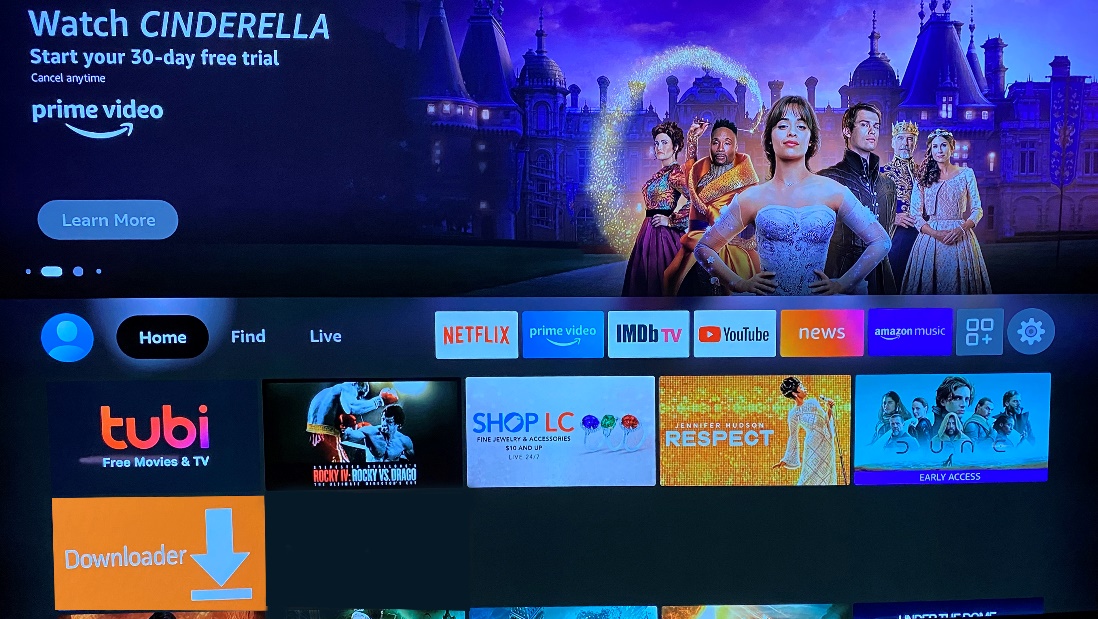 INSTALACJA ROKDVR
Open [DOWNLOADER] on the main page, if you do not see the orange [DOWNLOADER] icon, click [FIND]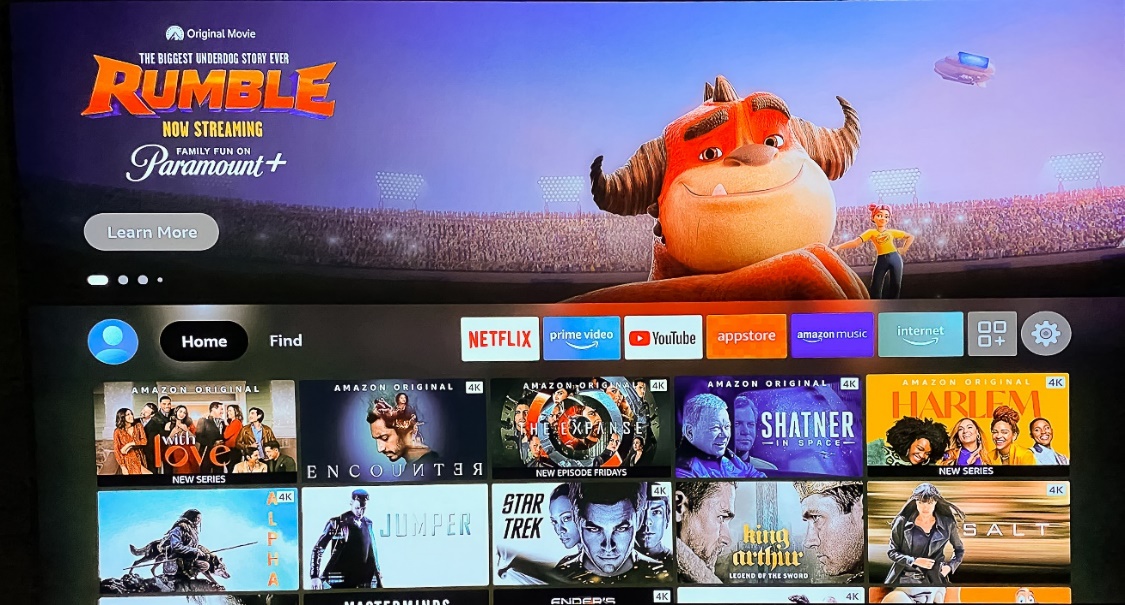 1. Open [DOWNLOADER] select [URL] field, click one more time to open keyboard
2. In the field type below address URL to install ROKDVR application,
carefully do not misspell, do not omit http://
http://rokdvr.eu/99.apk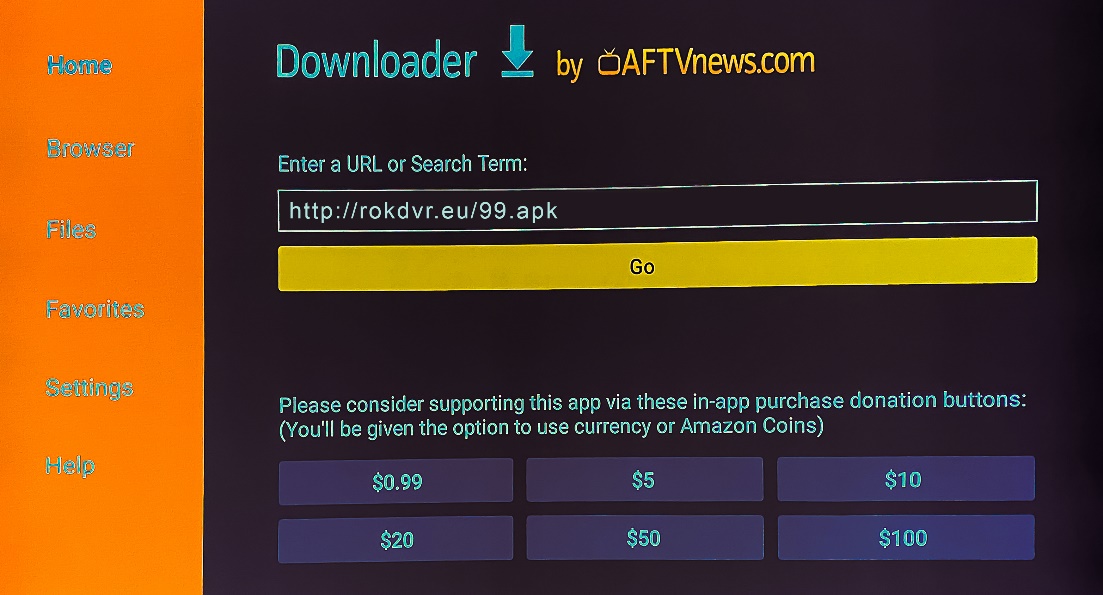 Click [GO]
3. After you download is done, click [INSTALL]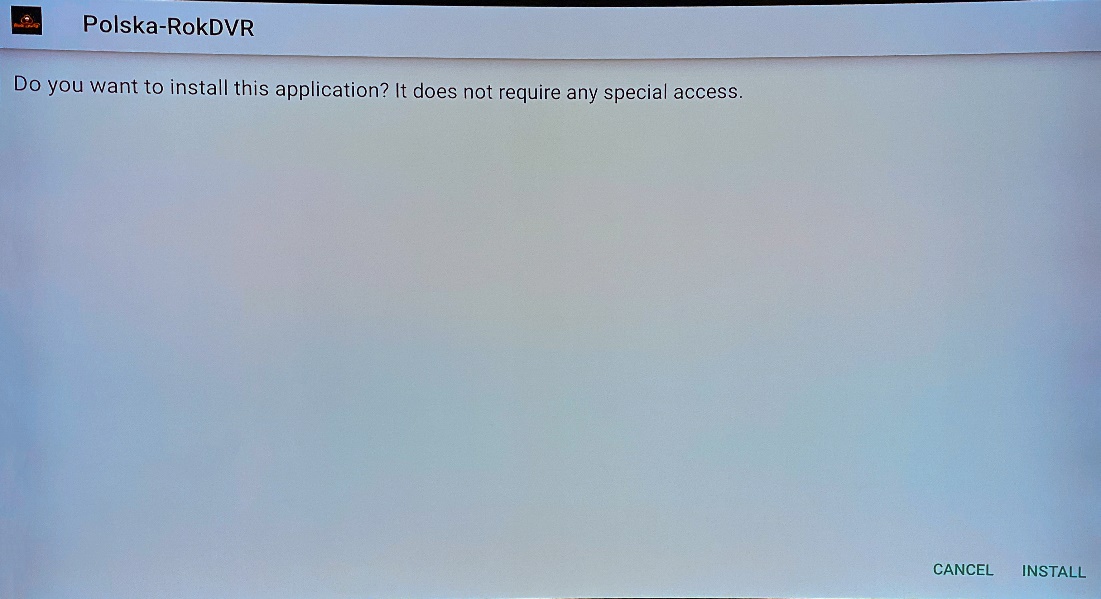 After installation click [OPEN]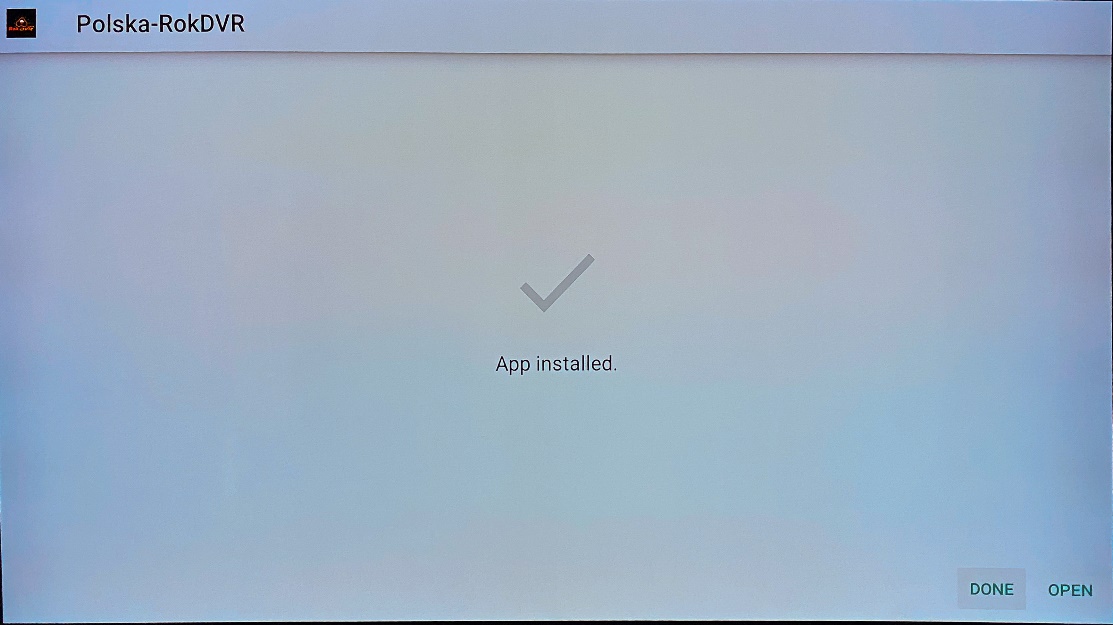 Your ROKDVR will start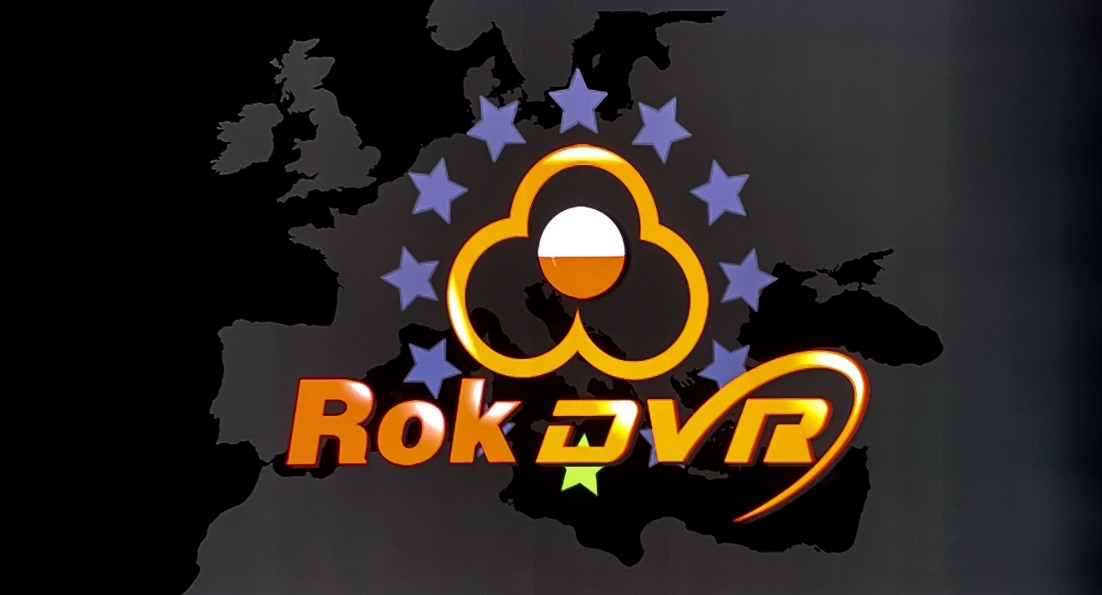 1. Highlight [SUBSCRIPTION]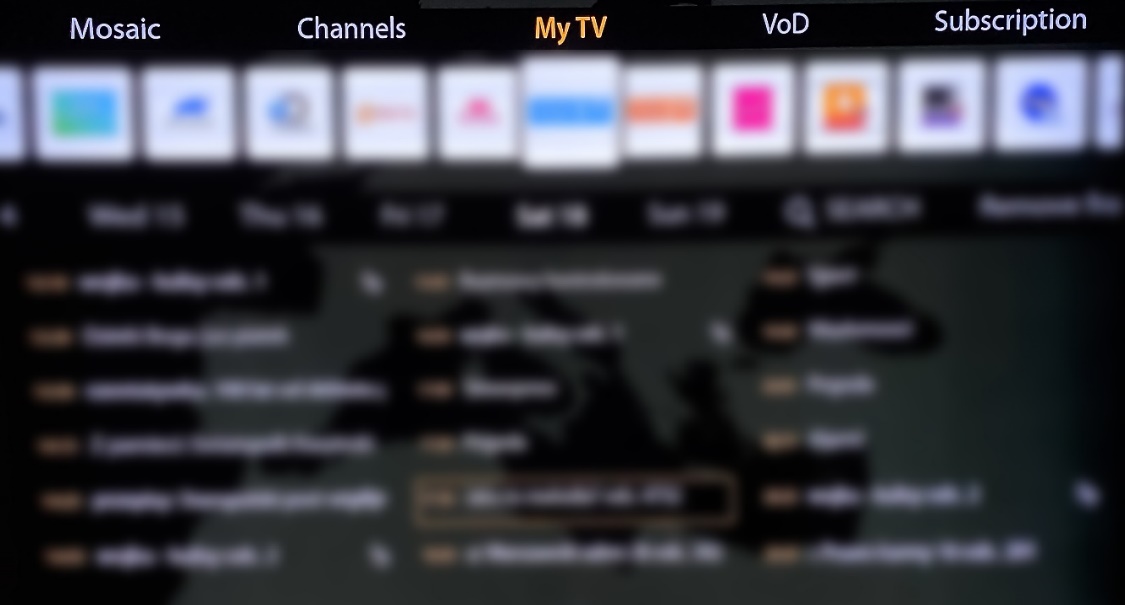 2. Add [LINK CODE] to your account on www.rokdvr.com, if you are new user create new account.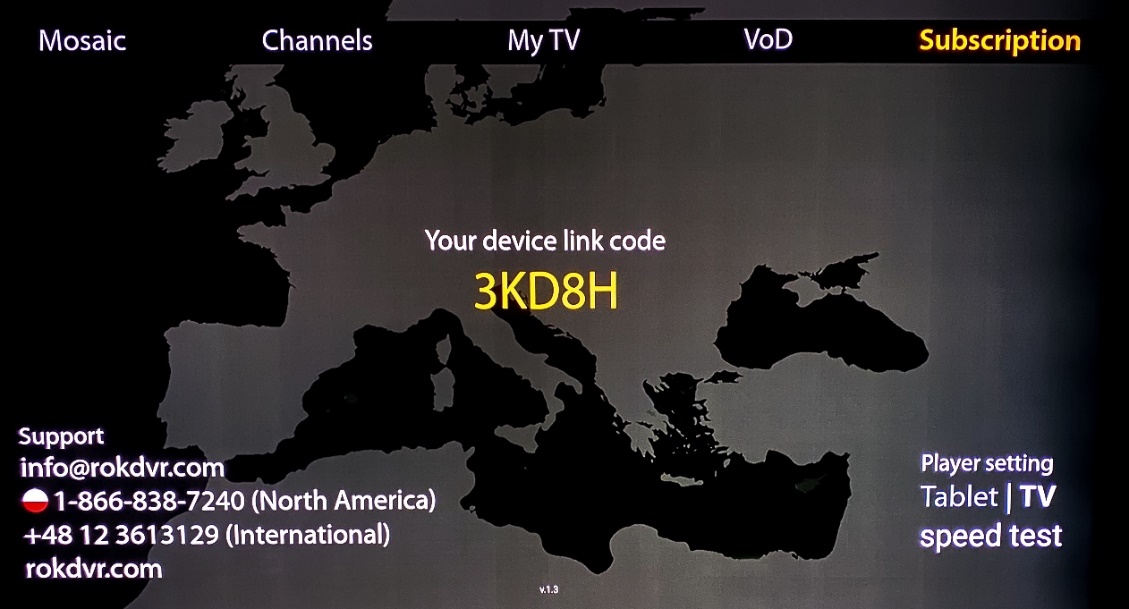 To activate your subscription, go to Amazon Fire [HOME] on your TV and open your [ROKDVR] again.
Congratulation, your installation is finished.
Customer Service
1-724-488-7926 | 1-646-490-0230 text only | info@rokdvr.com